Gem of Jersey's Frederica of Franconia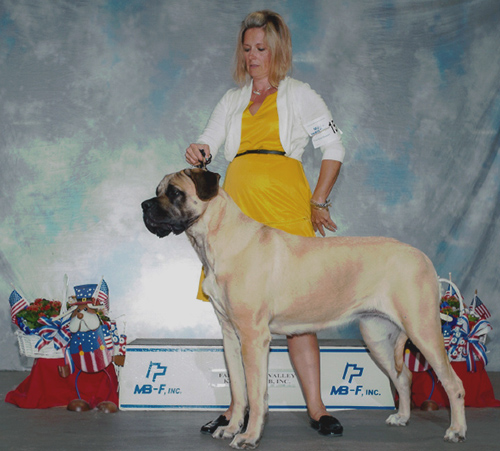 Frederica at the Naugatuck Valley Kennel Club Show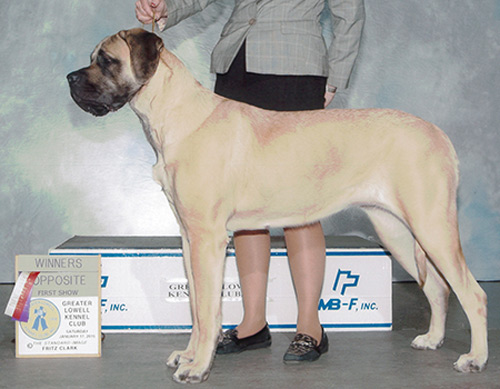 Frederica is Gem of Jersey's newest show girl. Frederica is a sound bitch with beautiful type.
She is full littermate to Our Henry. Stay tuned to watch this beautiful girl's accomplishments.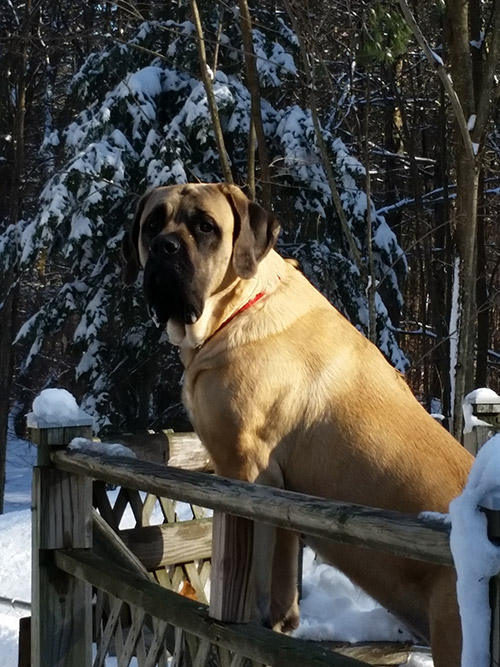 Frederica 16 months



Home | Boys | Girls | Ancestors | Happy Moments| Litters | Links

copyright © 2004 - present Gem Of Jersey Mastiffs
Reproduction or display of any material contained in this site or owned by Gem Of Jersey Mastiffs
prohibited without prior written consent.

Web Design, graphics, hosting and maintenance by: Desertknight Designs.