Henry is now 3 years old we are very happy with how he is maturing.
Henry has a heavy Greiner Hall Pedigree and is a double Monte grandson.
Frozen semen is available. Please call or email us for more infomation.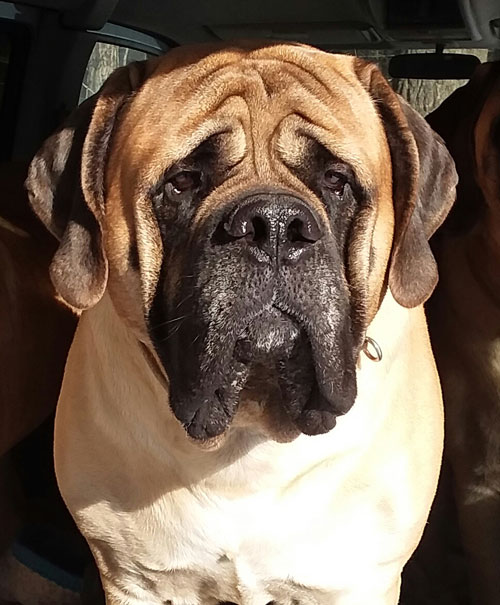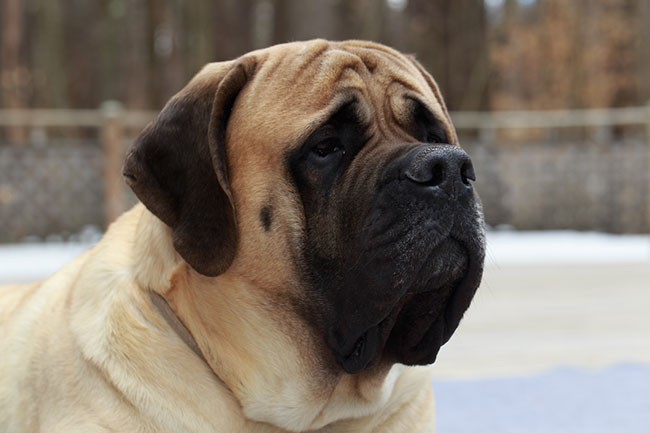 Henry watching over his domain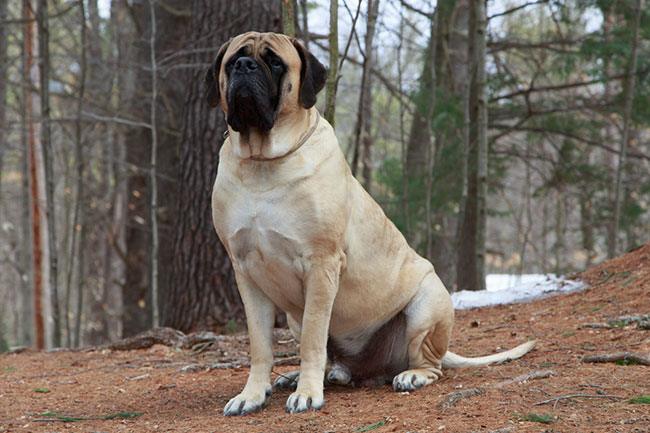 We are very excited to see what Henry produces in the furture.